CAES is proud to represent 'work-ready' job-seekers to the Calgary business community.  Our Potential Candidates are pre-screened and we strive to ensure job-seekers connect with their primary job targets in order to ensure long term success for our Candidates and your business.  CAES offers ongoing support with work performance and job retention to our business partners.
Our Candidates have a 72% higher staff retention rate and are ready to contribute to the success of your organization today!  To learn more about the many ways increasing your employee diversity can benefit your business Read More…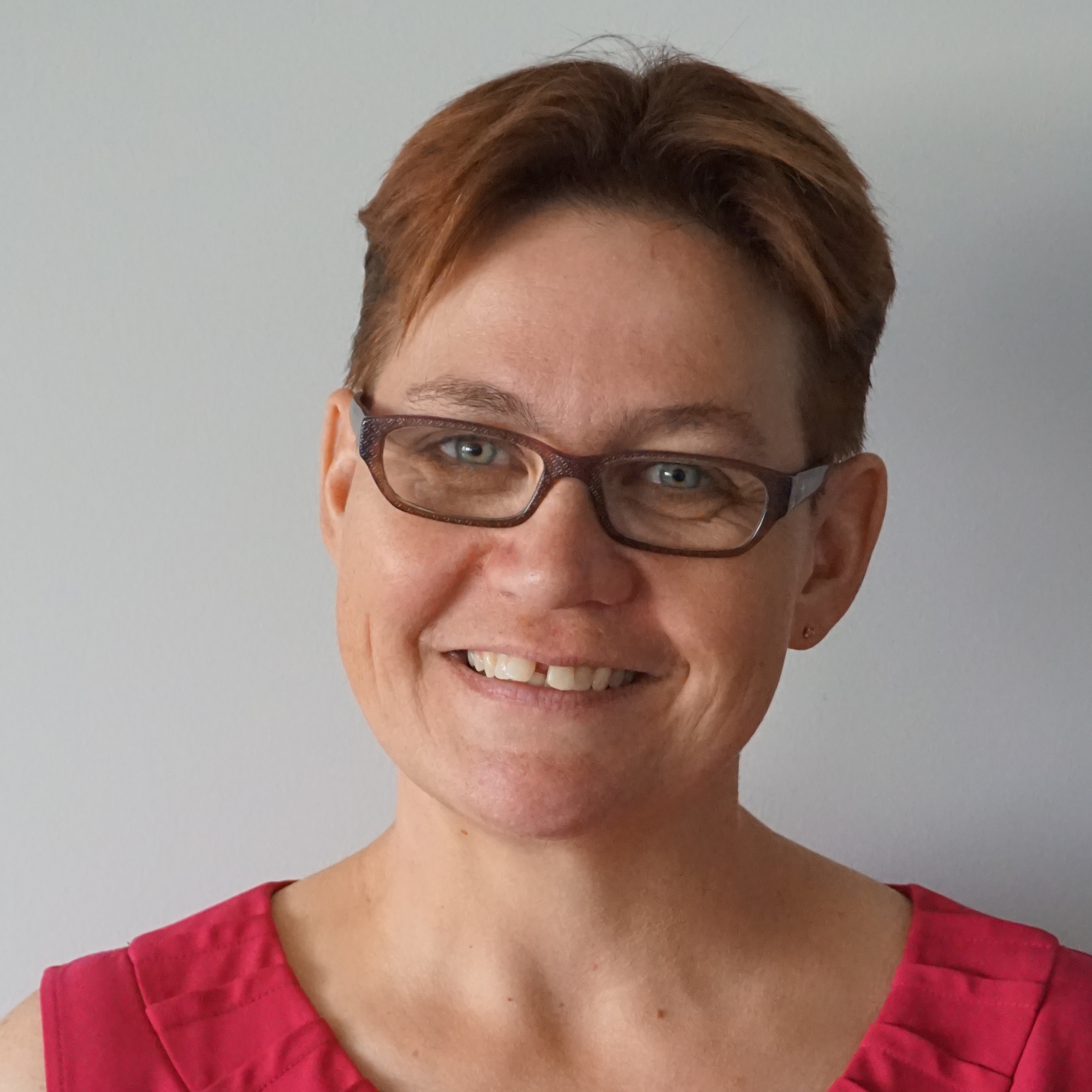 Leanne Loewen
CAES Candidate
Leanne Loewen Bio
Leanne is passionate about people. She is interested in being part of a Banquet Serving team, so she can let her people personality shine! Leanne is eager to work and is ready to start as soon as possible. If you would like to know more about Leanne and how she can contribute to your team, please call Diversity and Engagement Consultant Jennifer Fournier at 403-283-0611.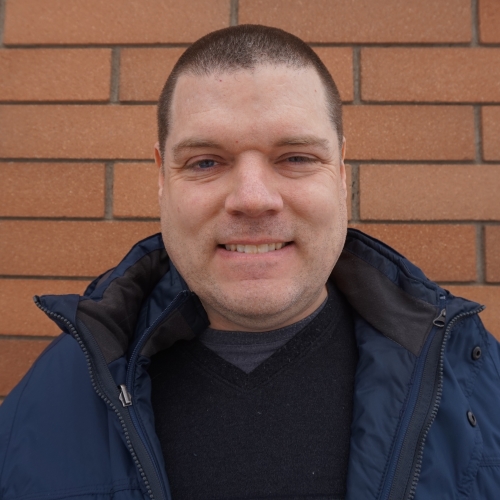 Joseph Fenerty
Successful Candidate
Joseph Fenerty Success Story
Joe has been a part of the kitchen staff at Montana's Cookhouse on 130th Ave SW, since April 2018. Thriving in a fast-paced, high-volume environment, Joe is thoroughly enjoying and excelling in his work. Congratulations to Joe and Montana's Cookhouse!
Mohamed Chaudry
Successful Candidate
Mohamed Chaudry Success Story
Mohamed's vocational foray into the field of human services has introduced him to a brand new career at Calgary Alternative Support Services with Calgary Alternative Day Options. Mohamed's personality, values and philosophy are a great match for his new position, and he is already contributing to the workplace culture.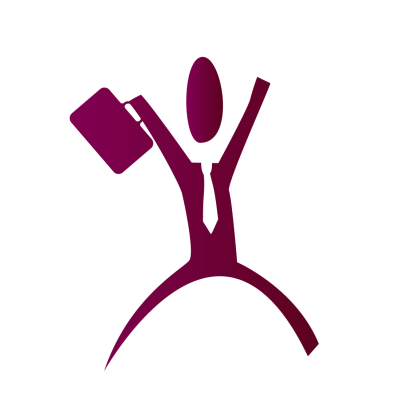 Kim Fraser
Successful Candidate
Kim Fraser Success Story
Kim has been a part of the Home Outfitters team on 130th Ave SW, since February 2018. Kim is grateful to be a part of a supportive and collaborative group and has enjoyed helping customers with their shopping needs and inquiries. She is looking forward to broadening her skills and growing her career with Home Outfitters for many years to come!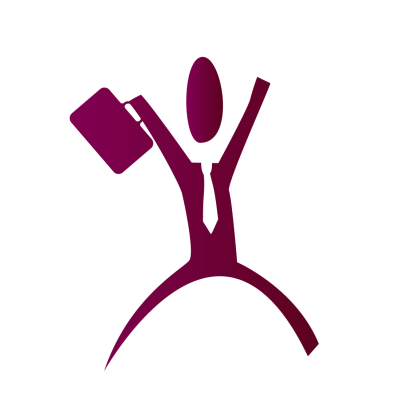 Jessica Hoffman
Successful Candidate
Jessica Hoffman Success Story
Jessica is proud to be a new team member at the Seton Superstore. Jessica joins this inclusive team as a Cashier and is thoroughly enjoying her new position. Congratulations to both Jessica and the team at the Seton Superstore for championing inclusive workplaces.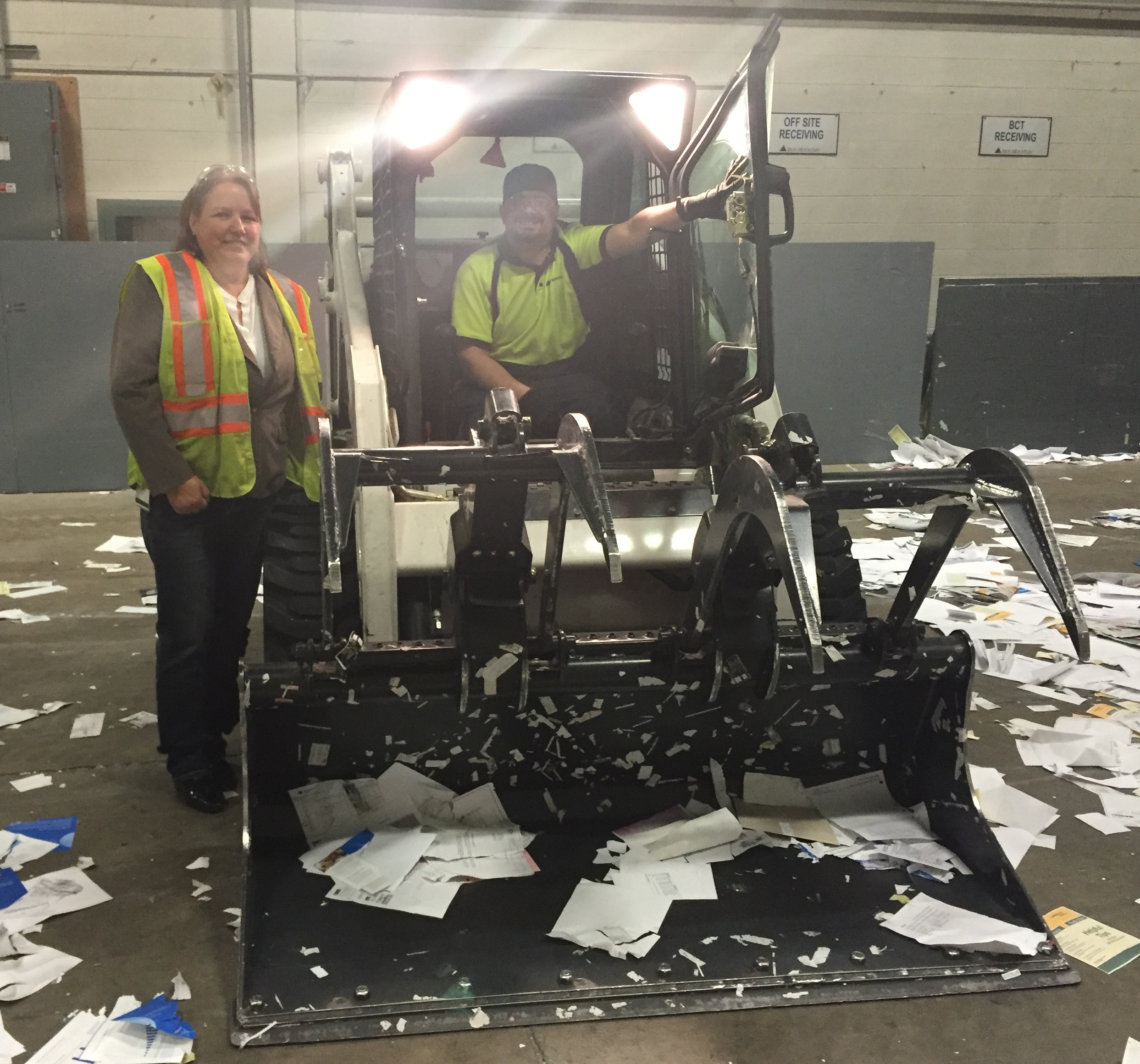 Devan Holt
Successful Candidate
Devan Holt Success Story
"So this morning, Devan is on the plant floor by himself dumping bins and has another employee running the shredder. I happened to look at the cameras and see the bobcat running in the dump room and realized that it is Devan driving the bobcat! I am so impressed with this guy! He was very hesitant to drive either the bobcat or the forklift, but Gage spent some time with him showing him how it's done. He is now pretty much running the whole show on the plant floor – doing what needs to be done without any supervision. He is by far one of the best hires I ever made!" – Nikki King, Former Plant Manager, Iron Mountain Secure Shred.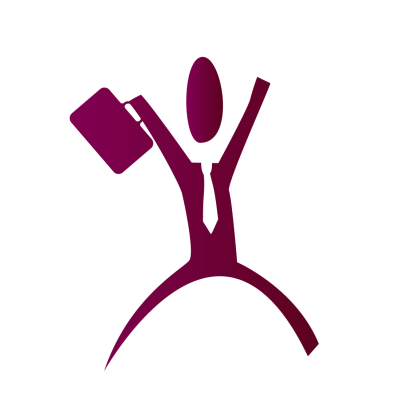 Michelle Ho
Successful Candidate
Michelle Ho Success Story
Michelle has been with Toombs Inc, a dynamic Transition Management company which provides career transition services to clients for a mere month and already the accolades are flowing. Michelle's Manager Karen is very pleased with Michelle's commitment and competence. Michelle has taken on duties in filing and sorting, which has enabled the office's administrative paper load to be pared down to manageable levels. Michelle will be trained in other duties as the need arises and the effect of her work accomplishments will continue to be felt throughout the office. Her colleagues are also impressed by Michelle's happy disposition and hard work, and they are very pleased that she is part of the team. Hiring Michelle has been win/win business decision for Toombs Inc.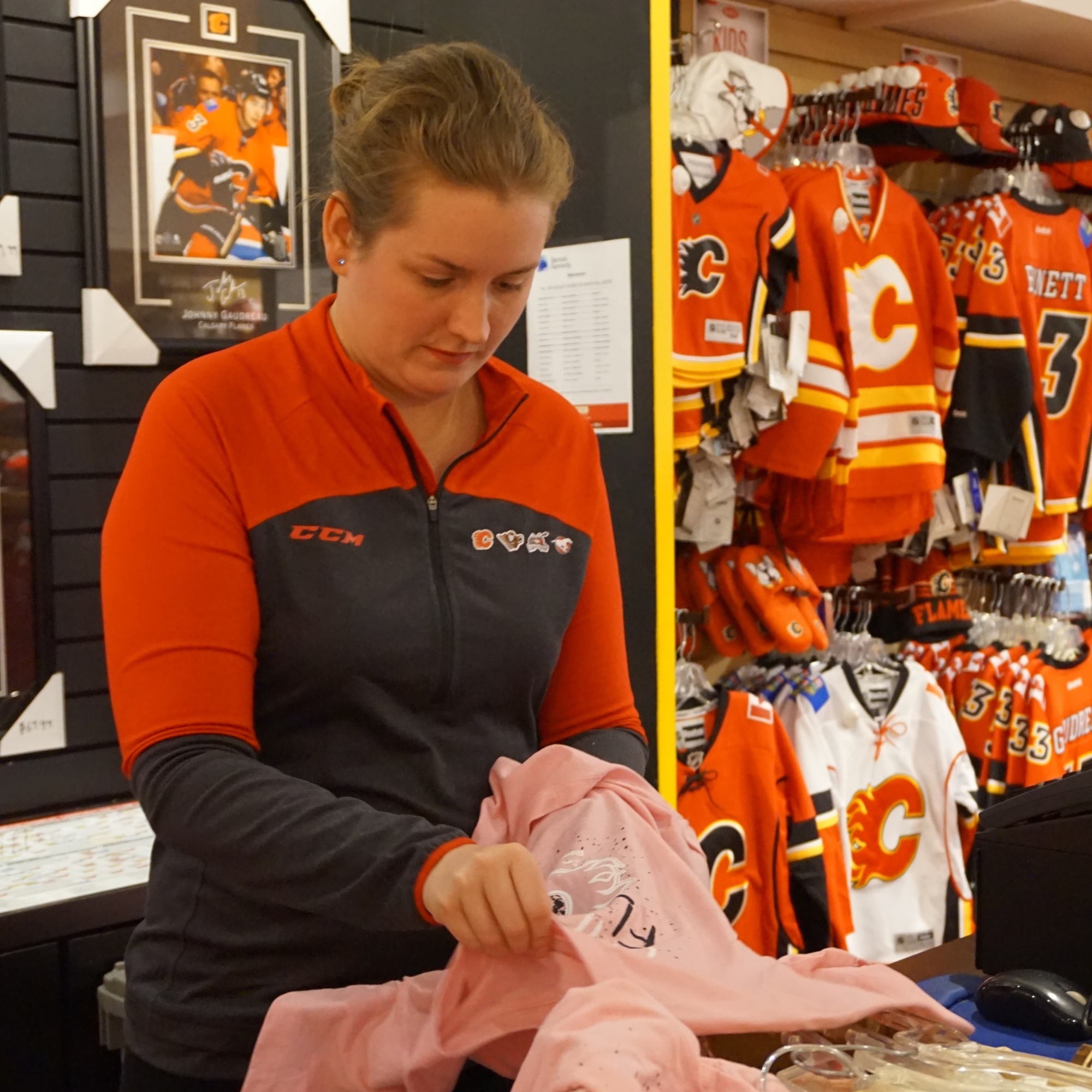 Kelsey Engbloom
Successful Candidate
Kelsey Engbloom Success Story
Kelsey is thrilled to be providing Customer Service to her fellow Flames and Hitman fans at the FanAttic store. Kelsey and the FanAttic organization are a fantastic representation of the great outcomes of inclusive workplaces.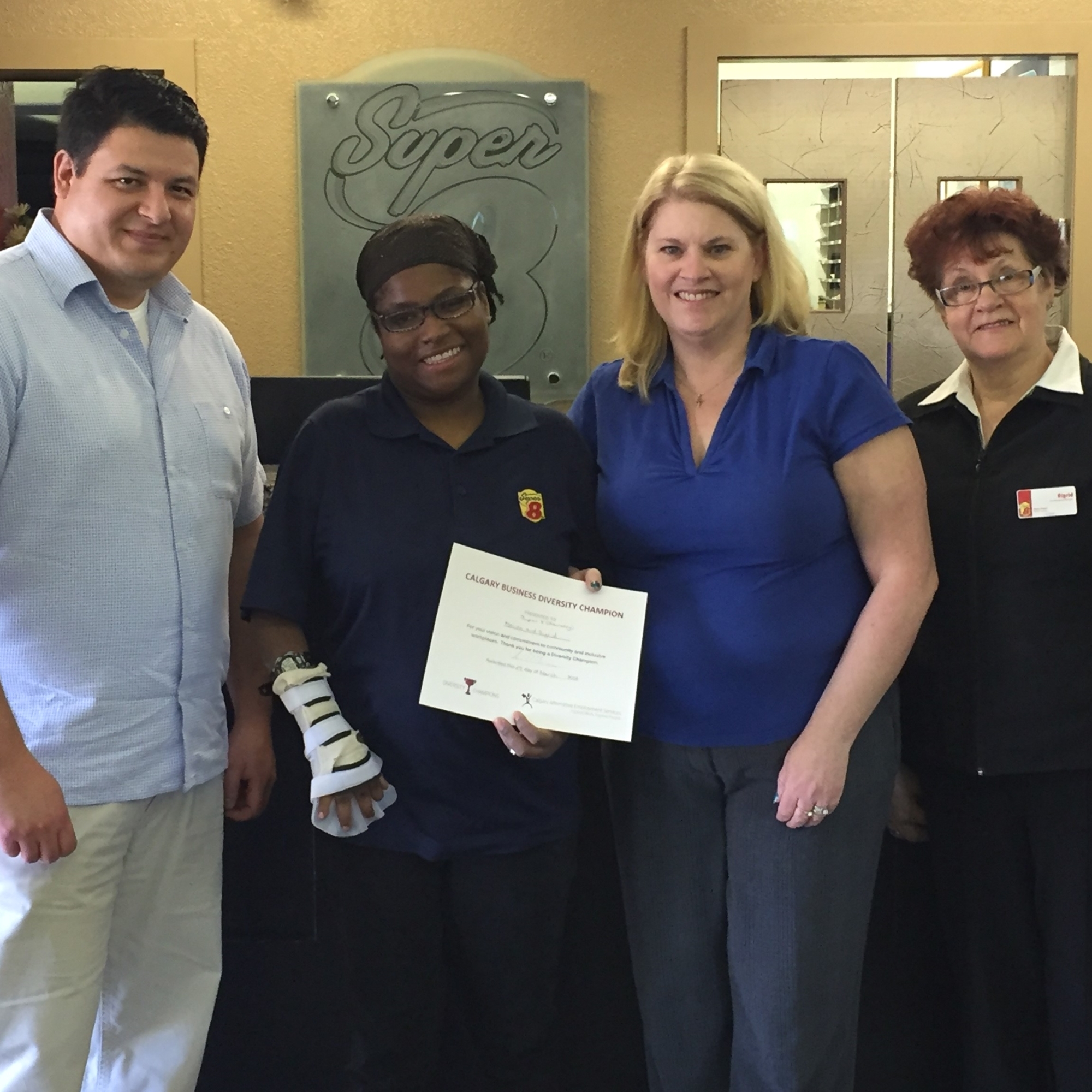 Sherrine Fox
Successful Candidate
Sherrine Fox Success Story
Sherrine is currently employed at the Super 8 Hotel in the early morning position of Breakfast Attendant. Super 8 have been a supportive and inclusive employer and we applaud their efforts to champion workplace diversity.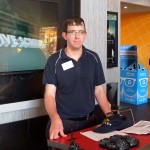 Marc Neil
Successful Candidate
Marc Neil Success Story
Marc has been working at SilverCity Cineplex since October of 2012. Marc is incredibly passionate about the entertainment industry and is thrilled to be building a career with Cineplex.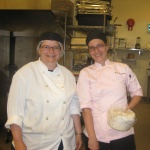 Sylvia Noordhof
Successful Candidate
Sylvia Noordhof Success Story
Sylvia is thrilled to be working in the kitchen with Head Chef Terry, and looks forwards to growing with the team at Jubilations Dinner Theatre. Jubilations is not only an incredibly inclusive employer but also a fun loving and exciting organization to partner with.