Since 1998 CAES has partnered with inclusive employers in Calgary to help fill their personnel and labour needs.  Dozens of Calgary businesses rely on CAES each year and we are deeply committed to our business partnerships.  CAES works with the Calgary business community to increase their capacity for workplace diversity and inclusion.  Our below Featured Employers are local companies that have championed diversity in their organizations.  We're proud to recognize their ongoing contributions to creating inclusive workplaces in the Calgary business community.
Decibel Cannabis Company
We follow our "Actions to Live By". We Grind (persistence and resourcefulness), We Craft (taking care in every detail) and We Care (inclusive and passionate about our business)"
RATIKA GAUBA People & Culture Coordinator, DECIBEL Cannabis Company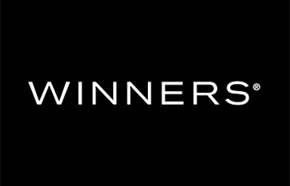 Winners
"Inclusive employment benefits everyone in the organization, it promotes our values such as Diversity, it also makes our workplace a place where inclusion is a huge part of our success." – Juan Pablo Cruz, Store Manager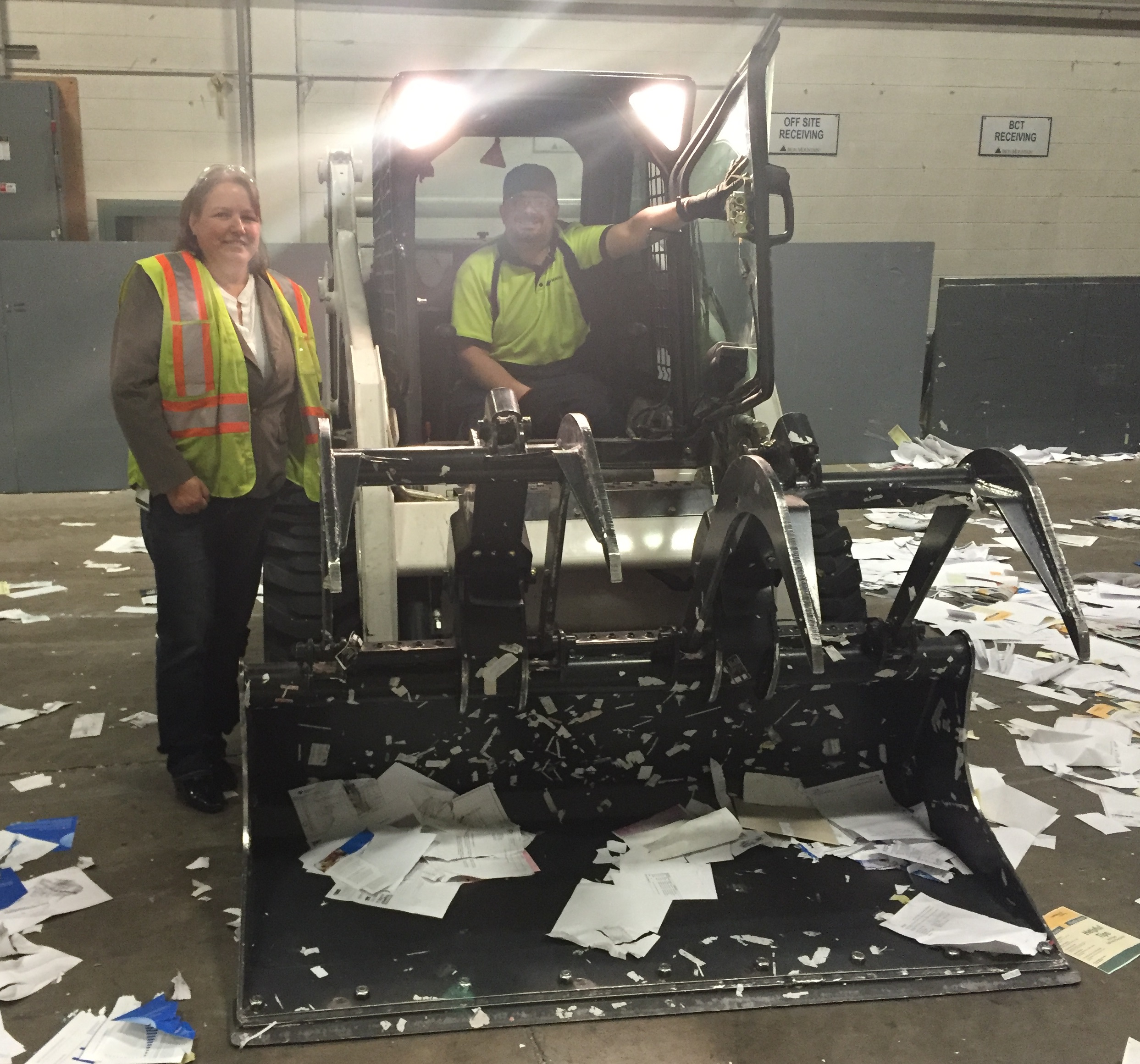 Iron Mountain Secure Shred
"The hiring and on-boarding process went perfectly, I wish that it could go like this with all new hires. [CAES Candidate] Devon is a wonderful addition to our team and has exceeded our expectations in every way imaginable!" – Nikki King, Plant Manager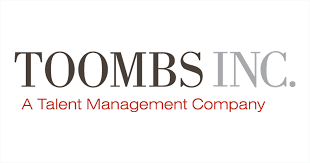 Toombs Inc.
The entire world is built on diversity. Being part of an inclusive work environment is important to me personally, and to our employees, management, and our clients. Toombs Inc. serves a diverse population in provision of our personalized career transition services. To truly be connected with our clients in a helping way and to be the community of practitioners we aspire to be, it is a natural fit for us to do so with diversity on our team.  CAES have been very helpful to me and to Michelle as their client. Michelle has readily become part of our company fabric, and everyone enjoys working with her. We all anticipate her smiling face in our workplace!" – Karen Berg, Director- Administrative Operations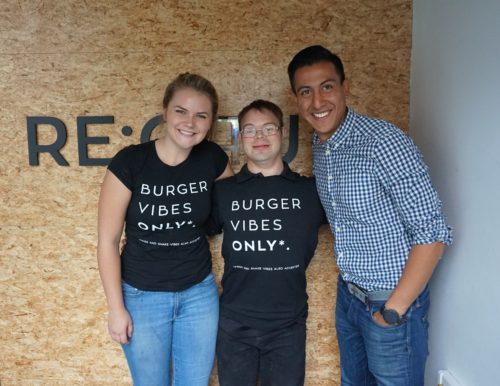 RE:GRUB Burger Bar
Jose Azares, owner of RE:GRUB, is a dedicated inclusive employer who is championing workplace diversity not only through his direct hiring practices, but also through his creation of initiatives such as the "Made 21" hiring initiative.  CAES Candidate Alex is a dedicated and enthusiastic RE:GRUB team member and we look forward to watching this local business continue to thrive.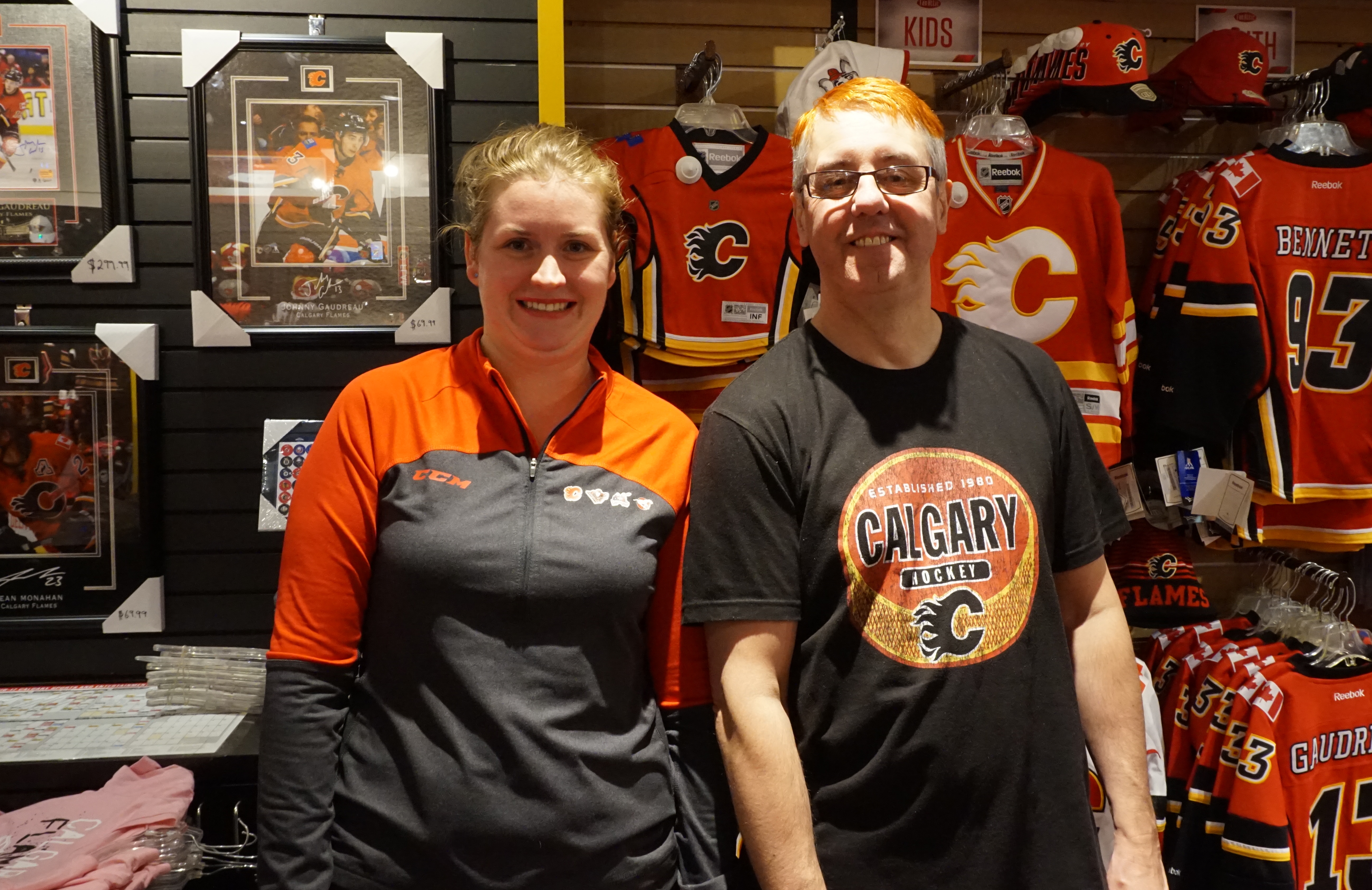 FanAttic
Gerry Chadwick is an exceptional example of supportive leadership and has excelled in creating a diverse and inclusive workplace. He has encouraged this priority throughout his team, and has fostered an environment where mentorship and natural supports are encouraged.
"[CAES Candidate] Kelsey has been one of the most passionate and hard-working employees I've ever had." – Gerry Chadwick, Manager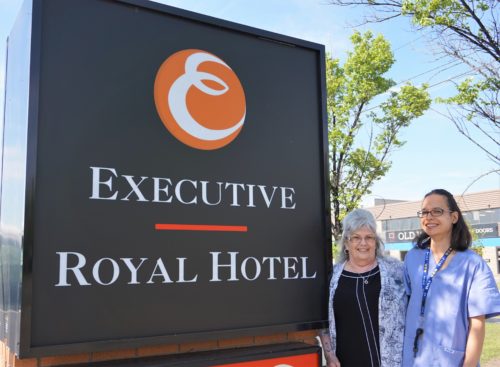 Executive Royal Hotel
"It's awesome [working with CAES]! If I ever have any issues, I can call CAES staff and they can help me address it. [CAES Candidate] Theresa is always happy and willing to help out. Everyone gets along with Theresa! She has great work ethic and starts working and helping out the minute she walks in the door." – Linda Merkley, Manager