Meet the #CAESteam
CAES is comprised of diverse and talented professionals, each with unique expertise and a dedication to serve the Calgary community.  Our passionate team members are proud to serve the Calgary business community and job seekers, and we look forward to continuing to partner with local businesses to create and support diverse and inclusive workplaces.
Shawna Yalte
Program Facilitator
Shawna Yalte Bio
My journey in non-profit began in 2012 where I trained and worked alongside woman recently in recovery, learn new job skills to help build their capacity for their future career goals. The learning and purpose in my role were a two-way street, I learned just as much from them as they did from me.
I have always felt compelled to work with marginalized people- I believe that to really help others reach their full potential you must walk beside them not in front of them. 
When we can remove the barriers between our candidates and employment we can open up opportunities for people who otherwise become lost in the process.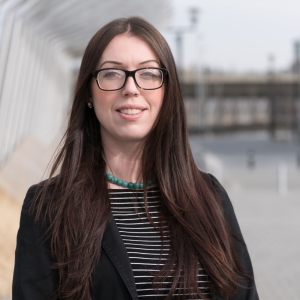 Jasmine Pettigrew
Career Consultant
Jasmine Pettigrew Bio
I began working in the non profit sector in 2012 and have always been passionate about empowering those around me in both my professional and personal life. Working with marginalized populations to encourage engagement with the communities around them has been a theme in my interactions and work. I am excited to be here at CAES, helping clients find and foster their own rewarding experiences in the workplace and community.
Landon Sweet
Career Consultant
Landon Sweet Bio
In 2010 I started my foray into the field of disability, and since 2012 I have been working with CASS to help foster meaningful and inclusive community opportunities for individuals from a broad range of backgrounds. I'm a former member of the day program (CADO) here at CASS, and have taken the lessons and experiences I have learned working with people in the community to my current role as Career Consultant.
I love the opportunity to work with folks who are looking for employment, even though the odds are unfairly stacked against them in such a hyper-competitive and uncertain market. I also enjoy the time spent with folks in self-discovery, learning new things about themselves and getting a better idea of what types of careers can make them feel fulfilled! I think as we undergo a cultural and generational shift in the years to come the work that CAES is doing will be seen as integral to our community: past, present, and future. We can make change and even the odds together!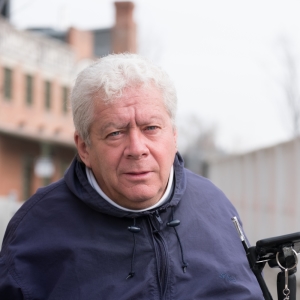 Cal Schuler
Diversity & Accessibility Consultant
Cal Schuler Bio
I have been an active leader and participant on numerous boards and committees on local and provincial levels. My career began and flourished following my injury in 1975, but my personal experience with a spinal cord injury has fueled my true passion – to assist others who also live with various disabilities, and to promote disability awareness and barrier-free environments.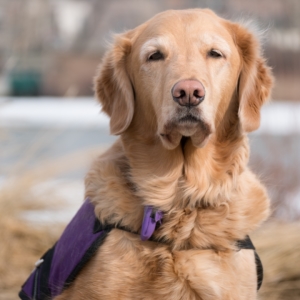 Sierra
Service Dog
Sierra Bio
When I'm not assisting Cal, I like to spend my free time napping and searching for treats/ pets.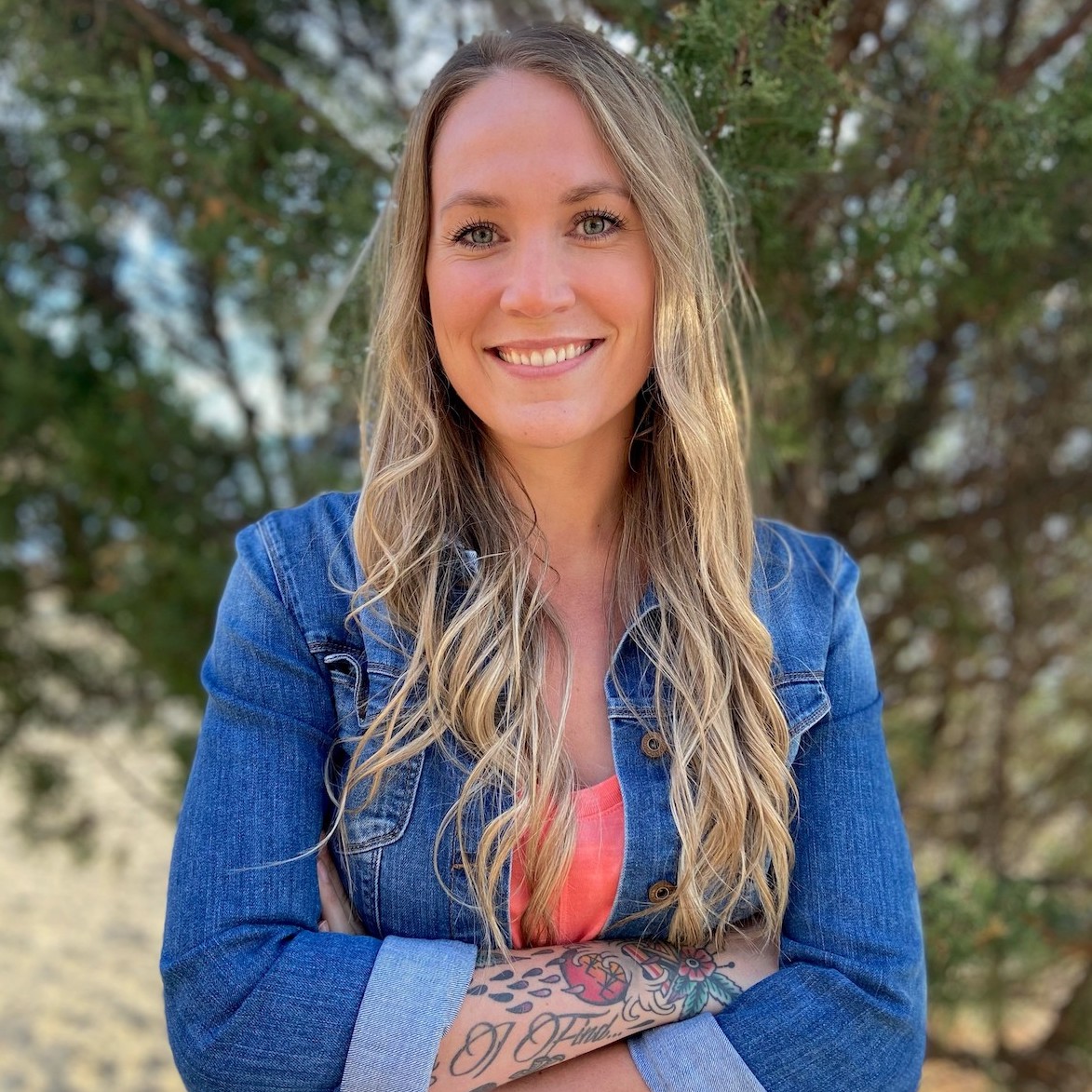 Sarah Fitzpatrick
Diversity & Engagement Consultant
Sarah Fitzpatrick Bio
Hi, my name is Sarah, I am a Career Consultant with Calgary Alternative Employment Services (CAES). I have been working in the Human Services field for over 10 years in various supportive roles. My passion in life is supporting others to find meaning and purpose in their lives. At CAES I have the unique ability to ignite my passion by empowering others through the process of self-discovery, unpacking their passions, values, skills, and strengths, guiding them to meaningful and purposeful employment. Outside of the office you can find me rolling through the hills of the Rocky Mountains on my mountain bike or huffing it to the mountain tops on foot taking in the breath-taking scenic views this beautiful landscape has to offer.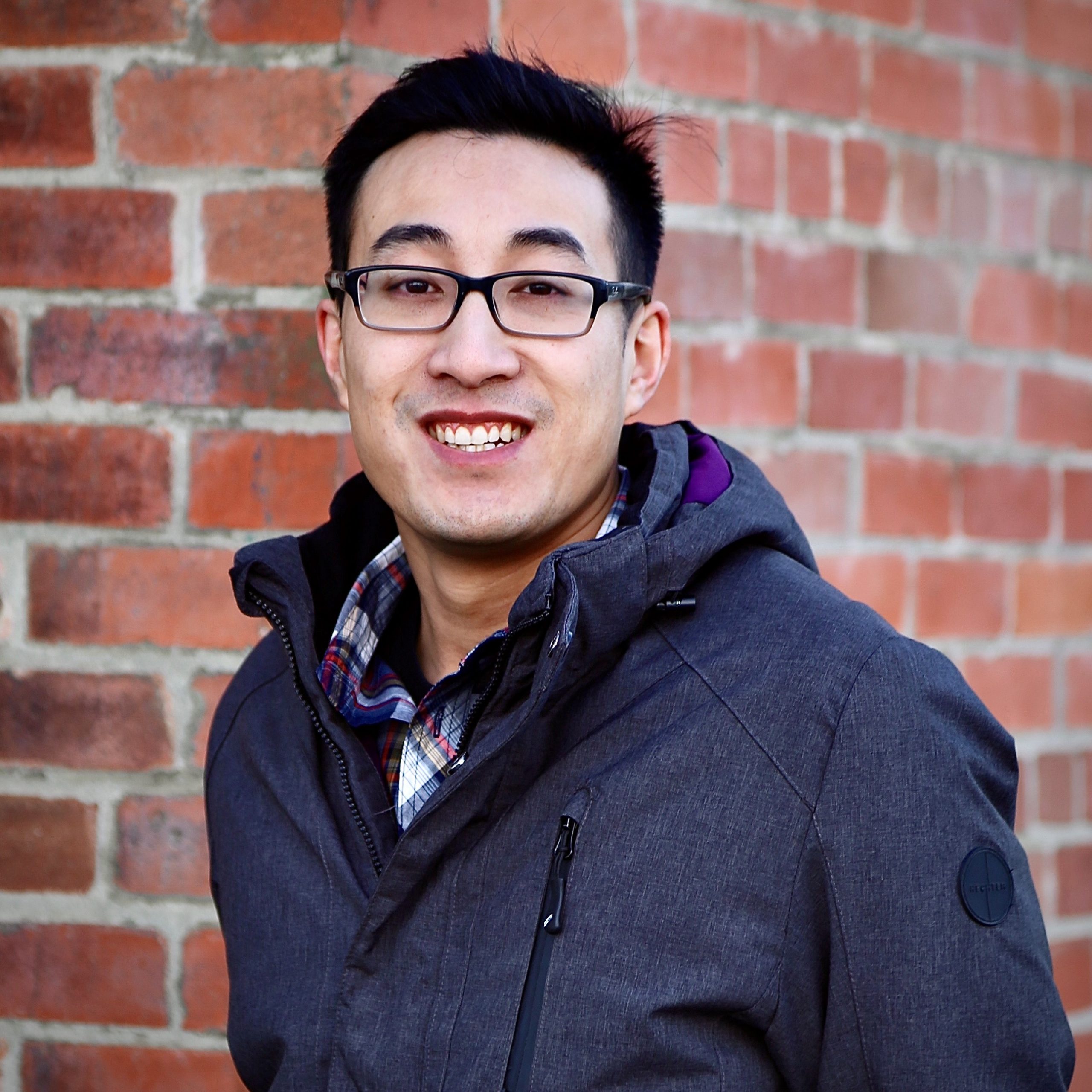 Yules Chan
Career Consultant
Yules Chan Bio
From my past and ongoing adventures in life, I have built up a repertoire of skills and knowledge that have led me to recognize a broader perspective on what makes a good life. As a poet and a background in performance and installation art, I go on to seek knowledge and new ventures into the world of employment with joyful glee and excitement
Vanessa McMahon
Diversity & Engagement Consultant
Vanessa McMahon Bio
As a new member of Calgary Alternative Employment Services (CAES), I bring a wide range of knowledge and experience with me.
I am passionate about inclusive employment and genuinely enjoy supporting individuals through the continuum of career development, with the end goal of finding competitive and meaningful employment.
I feel truly fortunate to be a part of the CAES team; and on a larger scale, an organization that values community connection, community and workplace inclusion, and advocacy.
Celina Clausen
Intake & Communications Coordinator
Celina Clausen Bio
During the past several years I have spent time in a variety of roles in the human services sector. Although I have worked with diverse populations, the common thread is my passion for walking alongside people during life's toughest moments.
As Intake Coordinator, I have the privilege of advocating for individuals to access the support and resources they need despite many systemic barriers.
I feel lucky to be part of a team who is passionately dedicated to building more inclusive workplaces and communities.