This blog is about acknowledging someone who myself and others feel has significantly altered the lives of people involved in inclusive employment.  Her name is Denise Bissonette, and her impact within the Supportive Employment community has been one of legend. Simply put, she is the "Guru". If you work with people with disabilities, and their focus is employment, the first thing you need to do is read "Beyond Traditional Job Development" and "30 Ways to Shine as a New Employee". These are the foundation of being the best Career Consultant or Job developer you can be!
Denise's stories, mixed with a unique mixture of humour, sensitivity, and wise insight have motivated us and ignited passion regarding the work we do. More often than not she reignites that passion. This passion reaffirms our values and makes us reconnect to the work that is important.
Denise is embarking on a journey of her own and now more then ever she will need our support.
We plan to do this by sharing stories of success with colleagues, using one of her principles to portray how it positively impacts our lives. It's really a small gesture of our gratitude.  So, when you're with your colleagues share a smile, a tear, and a story.
"Do more than belong: participate.
Do more then care: help.
Do more then believe: practice.
Do more then be fair: be kind.
Do more than forgive: forget.
Do more then dream: work."
 – William Arthur Ward
By Jennifer Fournier and Stephen Wright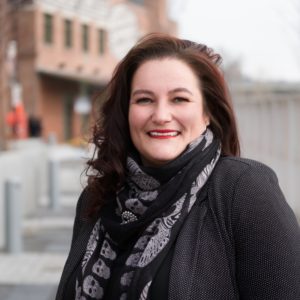 Diversity & Engagement Consultant
at
Calgary Alternative Employment Services
I have worked with people with disabilities for over 20 years. I am currently one of the Diversity and Engagement Consultants at Calgary Alternative Employment Services in Calgary. I am passionate about supported employment and life in general.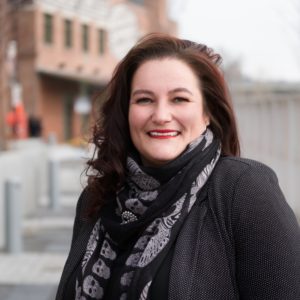 Latest posts by Jennifer Fournier (see all)