I have been very fortunate to be a part of of the AAWOC Committee for the past 3 years. Every year this volunteer run committee, with funding from Suncor and Imperial Oil, hosts a celebration over the lunch hour at Olympic Plaza. We have entertainment and a free BBQ- last year we gave away 800 burgers! We are proud to host dignitaries and elders, as well as the reading of the Aboriginal Awareness Week Proclamation by Mayor Naheed Nenshi.
Come celebrate the diversity and rich history of the indigenous people of Canada. Opening Ceremony festivities start at 11:30 am and go till 1:00 pm at Olympic Plaza, we look forward to seeing you there!
There are many events going on in Calgary to celebrate Aboriginal Awareness Week, for a full list of events, click here.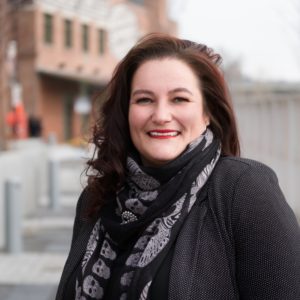 Diversity & Engagement Consultant
at
Calgary Alternative Employment Services
I have worked with people with disabilities for over 20 years. I am currently one of the Diversity and Engagement Consultants at Calgary Alternative Employment Services in Calgary. I am passionate about supported employment and life in general.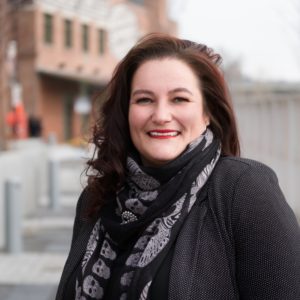 Latest posts by Jennifer Fournier (see all)