T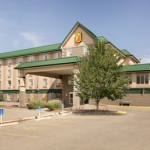 he folks at Super 8 Shawnessy are no strangers to working with people that have barriers to employment. That is why when CAES approached Monica Stewart-Bittner (General Manager) and Sigrid Nitt (Housekeeping Supervisor) nearly 2 year ago to partner in hiring Sherrine, it was a no-brainer.
For the two of them it just makes sense, and in addition to partnering with CAES, they also work with the local high school to provide students with disabilities the opportunity to learn new skills through a work experience program. They have continued to demonstrate an outstanding commitment to building a inclusive workplace for their employees, and recognize how important that is to their guests. Despite the uncertain economic times our City has been experiencing, Monica and Sigrid are devoted to doing what is necessary to maintain their position as a Diversity Champion.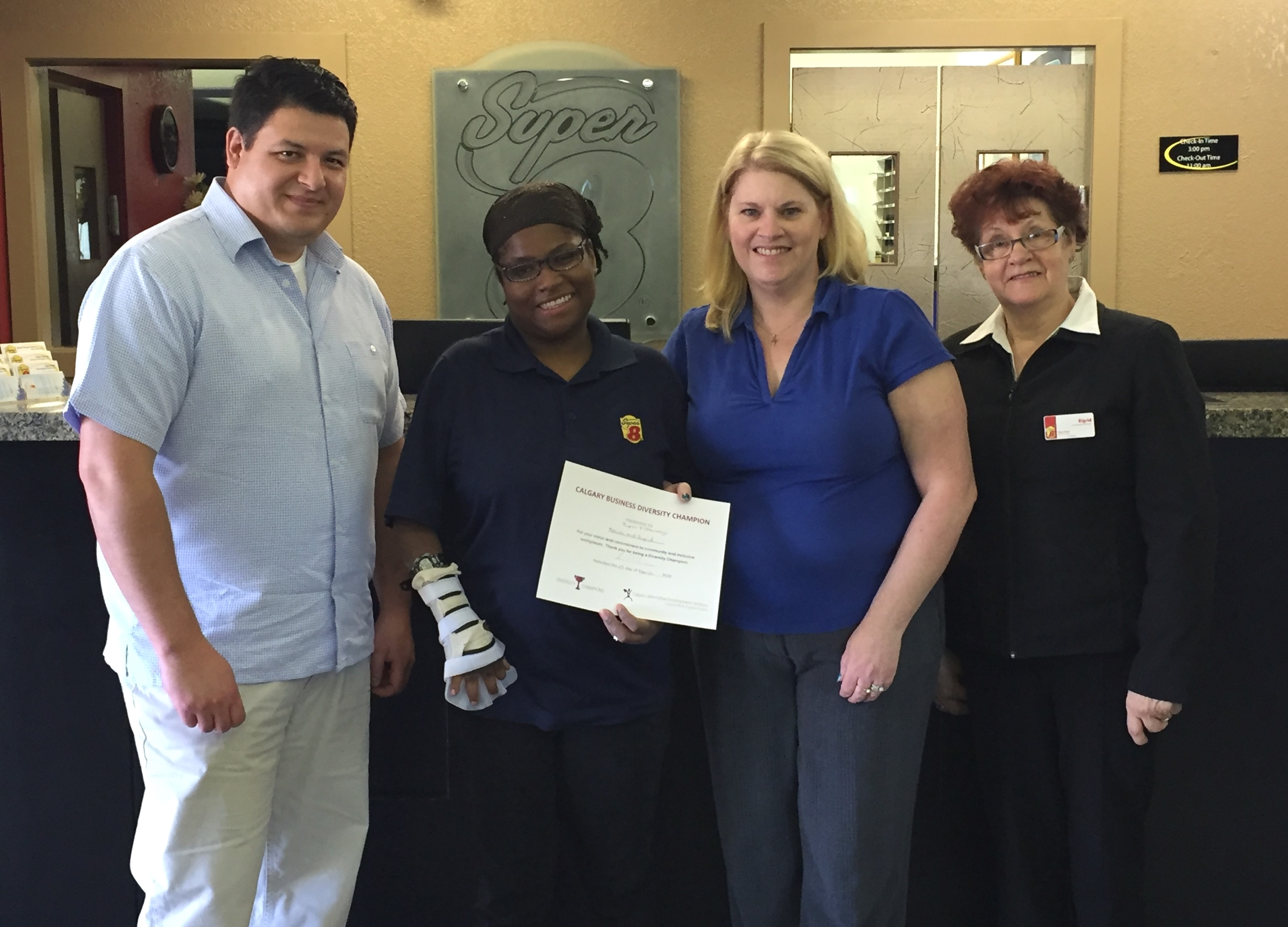 With their commitment, Monica and Sigrid have also shown a willingness to take action and be proactive and open minded in creating effective and sustainable workplace accommodations. This has given Sherrine the confidence and desire to take ownership of her responsibilities and has helped her foster great sense of pride in her workplace. We are proud to partner with Super 8 and applaud their long term commitment to inclusive workplaces!