Meet Kimberly.
Kimberly has been working at Canadian Tire for more than 10 years! She first started at Canadian Tire as a part time cashier and after some job position trials, hard work and dedication, she is now a full-time self-checkout assistant!
Kimberly has been utilizing CAES support since 2018 when she became a part of the program to address some on-going issues. She has been working with her Career Consultant, Pamela, to go over performance reviews, address any issues that may arise, and offer support to Kimberly's manager in how to effectively support Kim. Kimberly and Pamela meet regularly for ongoing support.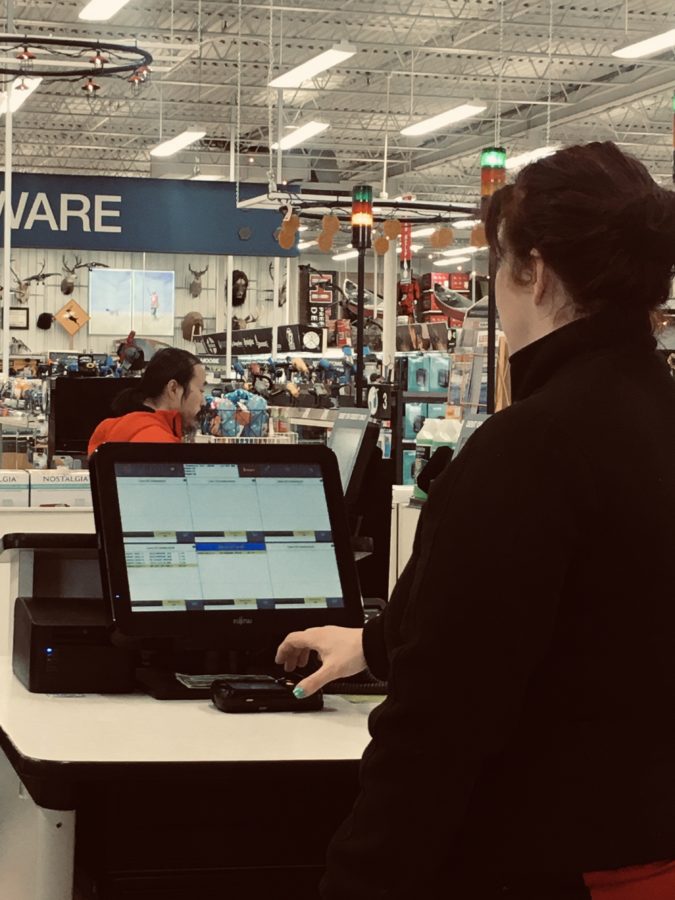 The partnership between Pamela and Kimberly has primarily been to facilitate good relationships between Kim and her co-workers and supervisors, with the goal of Kimberly and her team being able to eventually support each other and effectively address any issues that may arise, independently of CAES.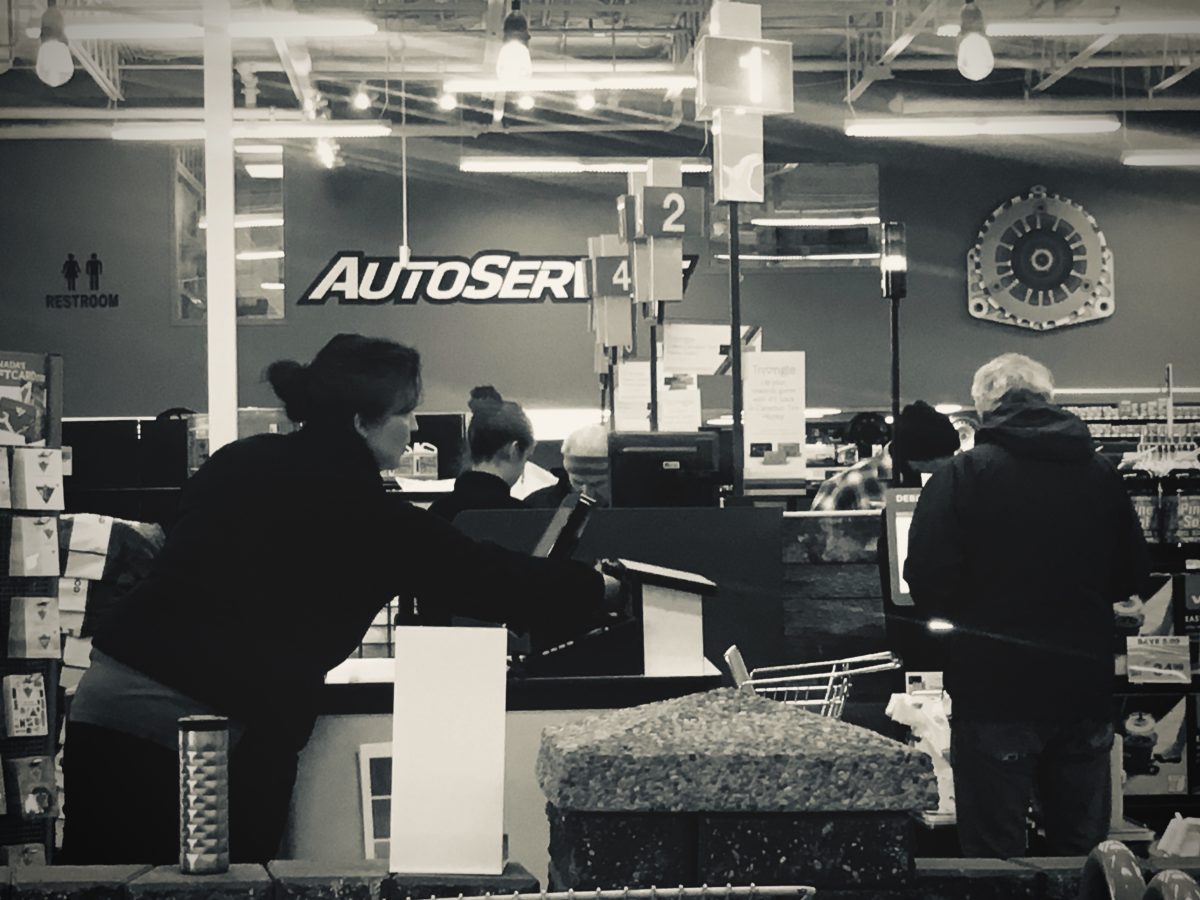 Approximately 3 years ago, Kimberly got trained and assigned to the self check-out assistant role, where she supervises people's purchases and supports people on their sales, in case the bar code isn't working properly or they input the wrong code. This role has been the one she feels most comfortable in so far. She shares that it is less stressful than other trialled roles, that she is comfortable using the computer, and she is very happy with her co-workers at Canadian Tire
She has an amazing manager, Cory Free, that has supported from the day one. He tried different roles for her, such as customer service and stocking, so Kimberly could identify where she felt best.
The store manager and direct supervisor have wonderful things to say about Kimberly's work and how people appreciate the level of attention she provides when someone needs help "She is very charismatic and always willing to help, regular customers know her and appreciate her a lot, and it is because she knows how to do her job well."