Last week the CAES team went on a team building shutdown to Invermere, BC. While on our retreat we had the opportunity to take in the breathtaking view of the Rocky Mountains, relax in the Radium Hot Springs and hike to the top of the Hoodoos at Fairmont. As a new employee I was grateful for the team building exercises. It helped me get to know my coworkers and I felt free to voice my opinions. Only after the retreat did I realize how lucky I am to be part of a company that values team building so much. Team building and specially planned activities not only boost morale of employees, but it can also increase the success of your business.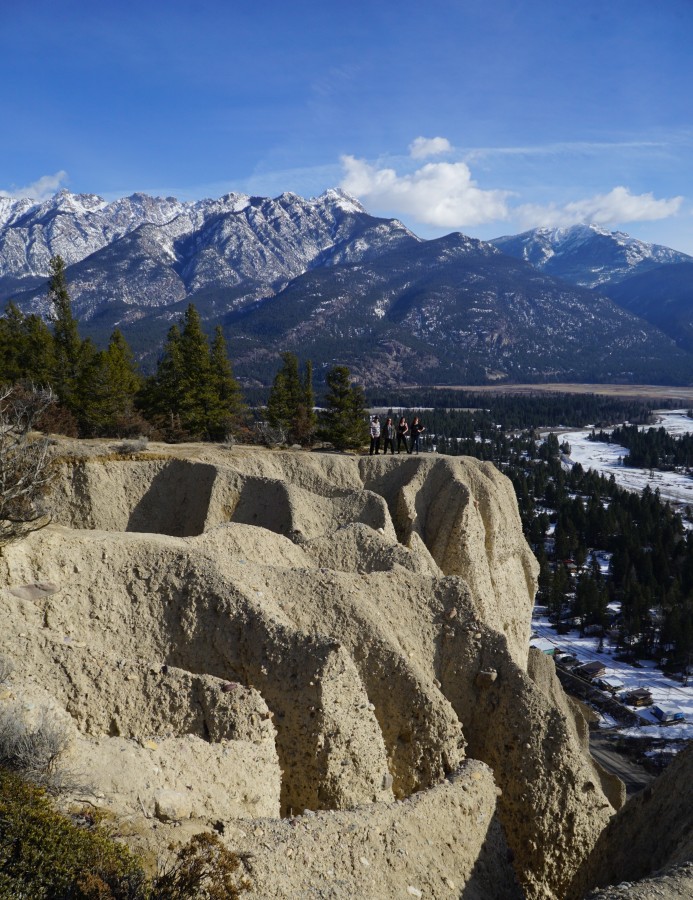 Motivation and positivity can take a big hit during a recession. The last thing on anyone's mind can be team building. It doesn't help that the association with "team building" is dread. How many of us have been put in uncomfortable positions in stuffy boardrooms while trying to get your co-workers to guess "1 Lie and 2 Truths". However, the more comfortable your employees are to express their ideas and opinions, the more confident they will become. This will motivate them to take on new challenges and initiatives. The American Psychological Association (APA) found that team building activities can help employees feel valued, and those that do are the most motivated to do great work.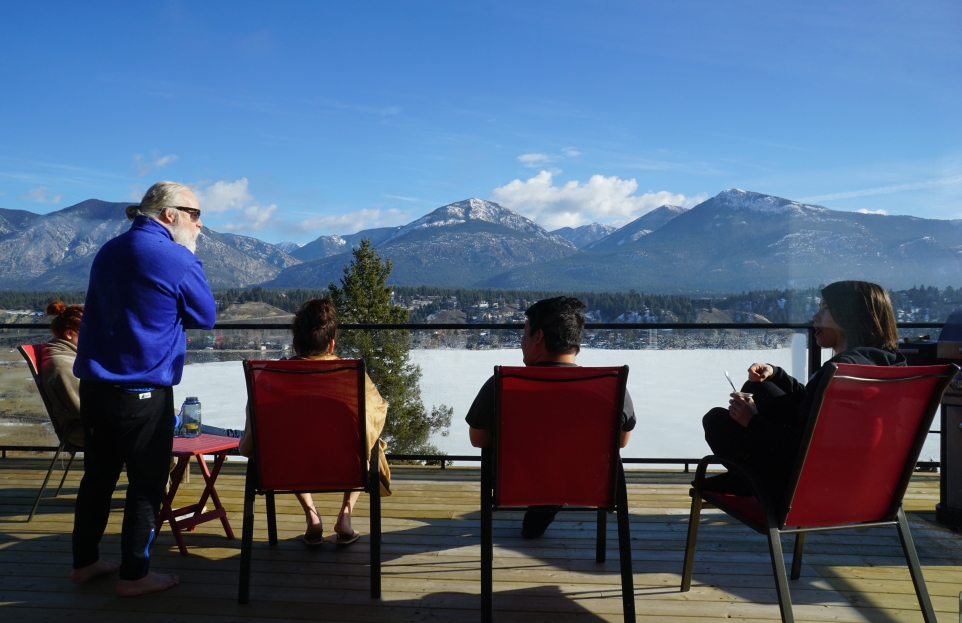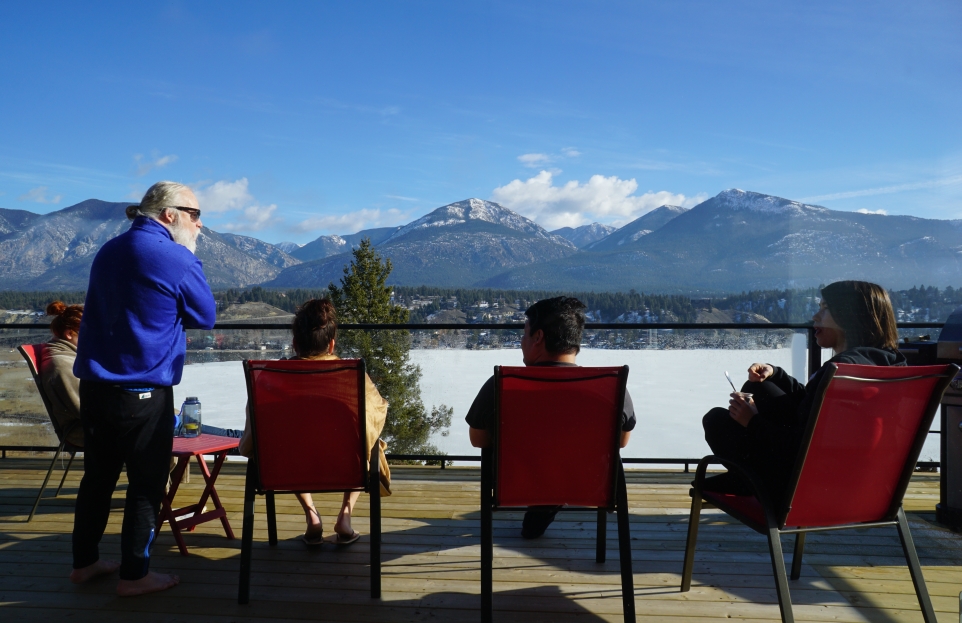 Team building facilitates better communication – activities that create discussion enable open communication among employees, and between employees and management. This can improve office relationships and in turn, the quality of work done. Taking a team outside of an office setting and exposing them to new experiences will force them to think outside of their normal routine. Working together with other team members can ignite creativity and fresh ideas, which are great qualities to bring back to the office. We're fortunate enough in Calgary to be so close to the mountains that a team doesn't have to make large expenditures to remove ourselves from the office. However, for those needing an alternative team building environment- volunteering at any one of Calgary's not-for profits is a great exercise and helps employees contribute to their communities in a meaningful way.
Overall, team building in the workplace enables better communication, better relationships and ultimately increases productivity.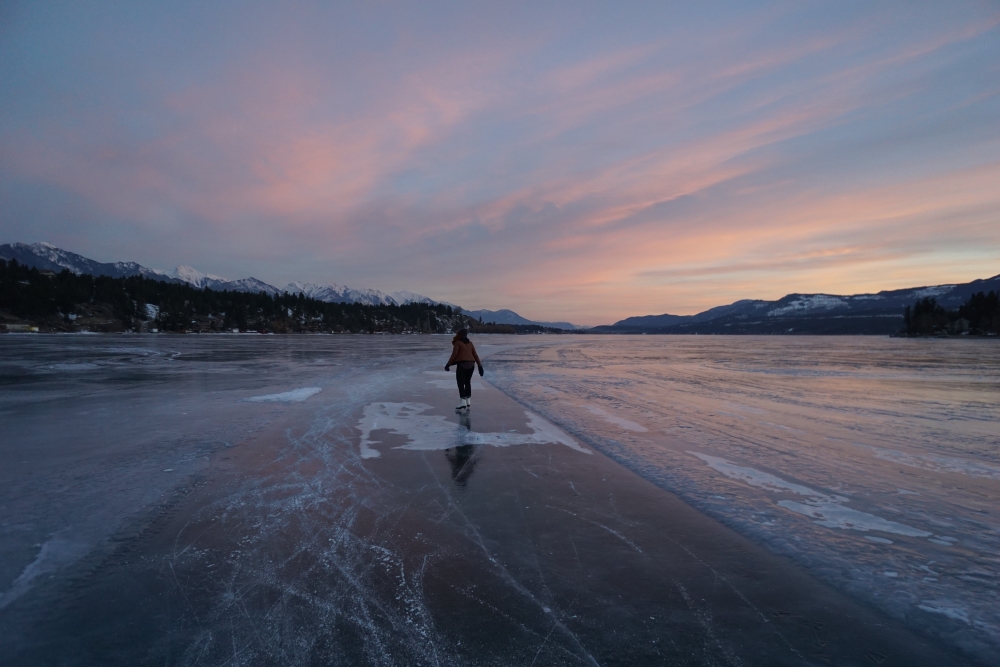 *Beautiful photography supplied by our very own talented Career Consultant Jacalyn.