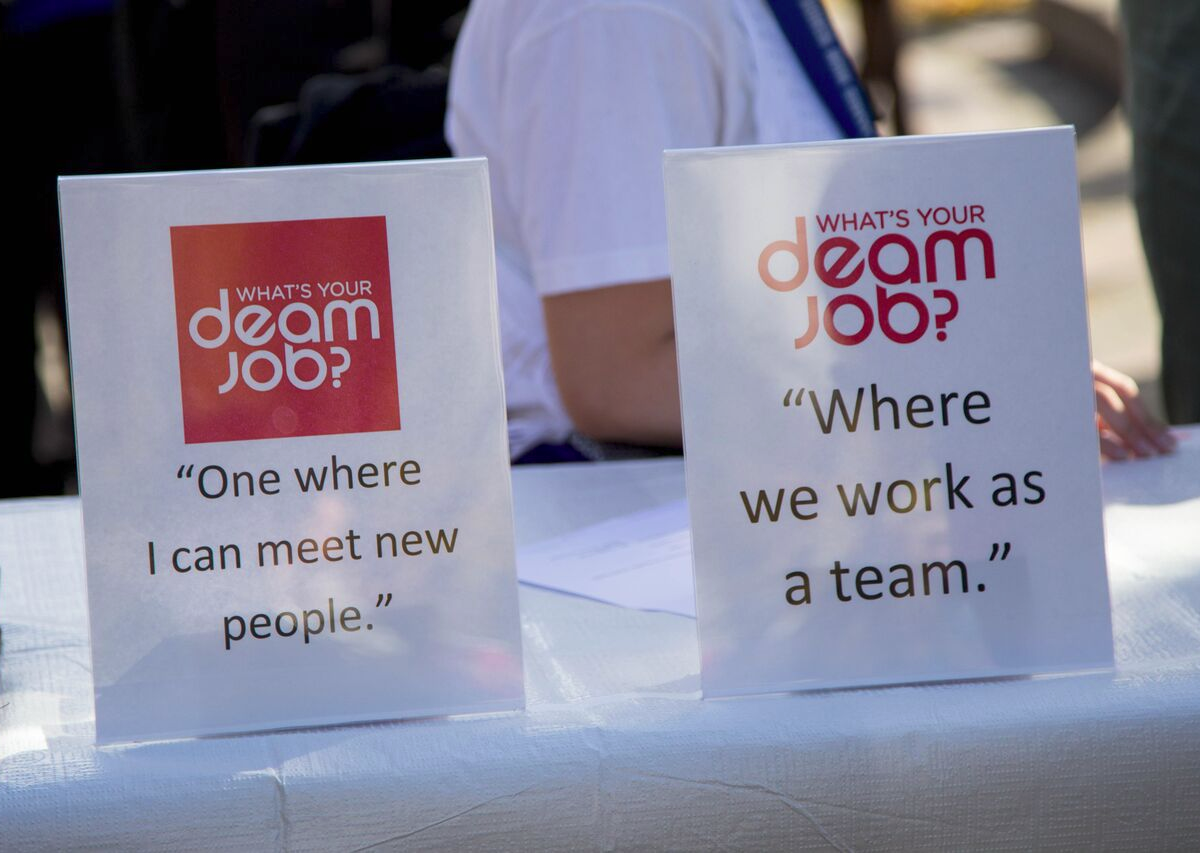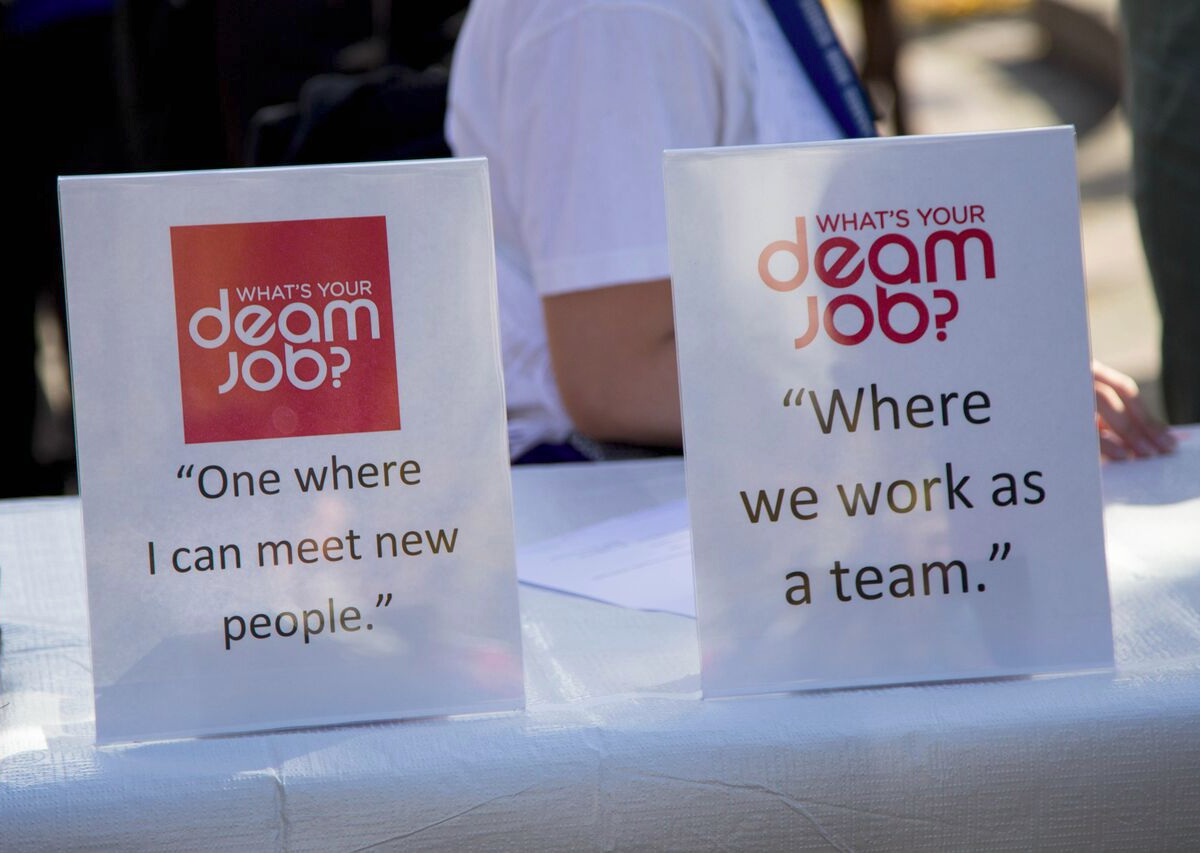 October is an eventful month that sees dropping temperatures, bite-sized candies being sold in mass quantities, days becoming shorter and some of that white stuff starting to fall from the skies. October is also the provincially proclaimed month of DEAM- Disability Employment Awareness Month!!
For those who are not familiar with DEAM, it is a month full of events and activities purposed to celebrate and recognize inclusive employers and outstanding diverse employees! DEAM is also a time where community members can engage in opportunities to learn more about what successful diversified and inclusive employment looks like and how to contribute to creating more inclusive workplaces. Events include employer and self-advocacy panel discussions, a career fair, recognition gala and the DEAM kickoff at City Hall, with the proclamation previously given by our own local diversity champion- Naheed Nenshi!
So, if you're a newbie to the realm of disability employment and DEAM, don't be shy, sign up for some of the events and see what it's all about! And if you're well versed in disability employment and DEAM, please join in again, share your knowledge and make some new connections! And for all, October is the month for everyone to learn, engage, connect and help to spread the word about disability employment in your communities!
Look out for more information about DEAM 2019 events, how you can get involved and highlight your own local inclusion champions at http://www.calgaryemploymentfirst.ca/deam/