Check out our CAES Candidate profiles and find your next dedicated employee!
See which local businesses are creating inclusive workplaces in the Calgary business community.

Check out our Business Partner Action Plan and get started today!
Inspired Work, Inspired People
CAES is an outcomes driven employment placement service which provides Pre-screened Candidates, Inclusive Recruitment & Onboarding Support, and Post-placement consulting; at no cost to the employer. CAES is 'on-call' to provide long term support to the employers we serve. Your recruitment and retention success is our number one goal.
Diversity & Inclusion Services
Did you know that 46% of businesses hiring decisions fail in the first year? CAES can help employers significantly improve your recruitment and retention success. CAES provides Inclusive Recruitment & Onboarding Support, Pre-screened Candidates and Post-placement consulting.
Since 1998 CAES has partnered with inclusive employers in Calgary to help fill their personnel and labour needs. Dozens of Calgary businesses rely on CAES each year and we are deeply committed to our business partnerships. CAES works with the Calgary business community to increase their capacity for workplace diversity and inclusion.
CAES is proud to represent 'work-ready' job-seekers to the Calgary business community. Our CAES Candidates are pre-screened and we strive to ensure job-seekers connect with their primary job targets in order to ensure long term success for our Candidates and your business.
Featured Candidate Profile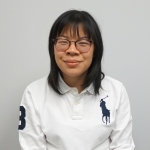 Alexis Lo
Alexis is currently seeking a part-time child care assistant position. She has extensive experience working with children from a variety of age groups. She is very passionate about supporting the growth and development of children through music, arts and sports.  In her free time, Alexis leads a very active lifestyle and engages in a variety of sports, including floor hockey, basketball and dance. To connect with Alexis, please contact Diversity and Engagement Consultant, Bernadette Lumugdang at (587) 224-1145.
bernadette.lumugdang@c-a-s-s.org
Featured Business Profile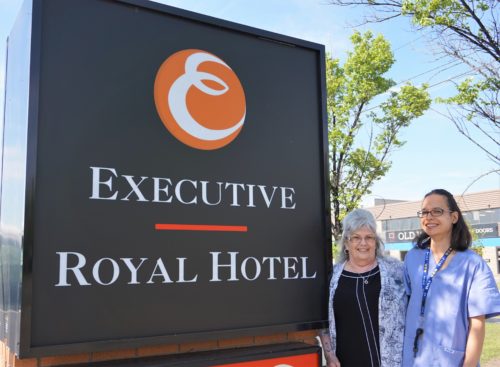 Executive Royal Hotel
It's Awesome! I have never had a problem working with CAES! If I ever have any issues, I can call CAES staff and they can help me address it! - Linda Merkley, Manager
How can diversity help your organization?